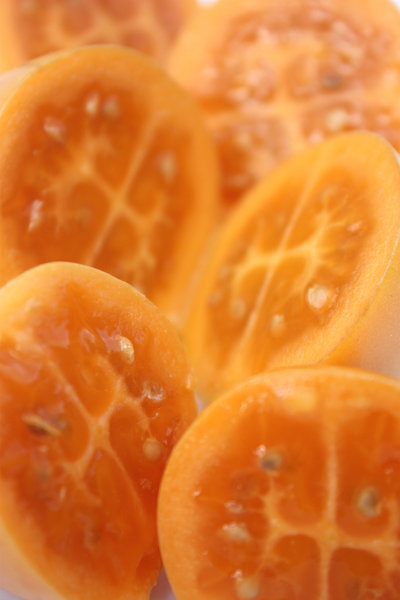 In this article, we will talk about the Hop over to this website on the market right now, reviewing each one of them listing their pros and cons. We will provide the best suited options in multiple categories, so make sure to read it till the end where we will also talk about the differences between B450 and X470 chipsets. The Gaming Pro Carbon Max Wi-Fi is arguably the best MSI B450 motherboard available right now. This board is an upgrade to the non-MAX Gaming Pro Carbon and offers better BIOS support and increase in RAM performance, which some people found to be underwhelming in that model. MSI offers a stealthy look with this one but with an added flair of the Mystic Light RGB. This board comes with out-of-the-box Ryzen 3rd Gen support with overclocking unlocked. It has a pretty good set of VRMs on it with extensive heatsinks for proper cooling. There are 2 PCIe x16 slots and 3 PCIe x1 expansion slots for graphics. You get standard memory support with dual M.2 sockets and six SATA 6Gb/s connectors, two of which will be disabled if you use the M.2 socket.
There is a sizeable amount of connectivity options including two USB 3.2 Gen2 ports (Type-A and Type-C), 2 USB 3.2 Gen1 Type-A ports on the back panel with additional ports supported via a USB header. This motherboard also supports 2-way AMD Crossfire technology for multi-graphics. Overall, the MSI B450 Gaming Pro Carbon MAX Wi-Fi offers a great feature set, including some features that are usually found on the more expensive X470 chipset. This is the best B450 motherboard for overclocking. Besides that, the carbon fibre accents add to its visual appeal. This will be a really solid motherboard to pair with your Ryzen 2000 or 3000 series processors. The ASUS ROG Strix B450-F motherboard is a perfect pick for someone looking for a high performance board with great looks and competitive pricing. This board is targeted towards mainstream gamers with its ROG branding and great overclocking potential. The Aura Sync RGB LEDs combined with the sleek aesthetics give it a really premium look. This motherboard has all the standard connectivity options including 3 PCIe x16 slots, 3 PCIe x1 expansion slots, dual M.2 sockets and Six SATA 6Gb/s connectors.
It supports 2 USB 3.1 Gen 2 Type-A ports, 4 USB 3.1 Gen 1 including 1 Type-C 5Gb/s port. The Strix will overclock Ryzen 2nd and 3rd gen with ease as it has a powerful 6 phase VRM with six fan headers. The 5-Way Optimization makes automatic tuning effortless and Fan Xpert 4 ensures that your system's temperature levels are kept in check. Onboard Wi-Fi is missing although we have Intel Gigabit LAN and rich audio output via the SupremeFX S1220 CODEC. The Asus ROG Strix B450-F Gaming motherboard packs more than enough punch for Ryzen CPUs, while still maintaining an affordable price. The only issues with this board are slightly high idle power drain and no Wi-Fi, but all that it offers at this price make it one of the best B450 motherboards to recommend. The B450 Tomahawk Max is another solid motherboard from MSI and is suitable for people who are looking for good looks, all the essential features and enough overclocking support at a low price.
This motherboard offers very similar features to the Gaming Pro Carbon but with some cuts downs to keep the overall cost down. 2 phase power delivery and large heatsinks providing sufficient cooling when overclocked. You will get dual PCIe x16 slots with 3 PCIe x1 expansion slots. The storage solution is not very great as there is only a single M.2 socket along with six SATA-III sockets, out of which you can only use four when the M.2 slot is occupied. On the rear I/O, you will see two USB 3.1 Gen2 ports, one of each Type-A and Type-C. There are also two USB 3.1 Gen1 Type-A ports, and two USB 2.0 ports, with an option to increase the USB connectivity via USB headers. This board also has multi-graphics support via 2-way AMD Crossfire technology. Despite the cuts that have been made to justify its low pricing, as the lack of onboard Wi-Fi or secondary M.2 slot, this board offers a lot more at this price than other competitors.